EMPOWERING AND INSPIRING YOUTH THROUGH OUTDOOR ADVENTURES
Different outdoor experiences allow Cloud Nine Outdoors to create a lasting impact on the lives of under-resourced youth within the Tampa Bay area. Through mentorship, education, leadership, and advocacy we are helping to inspire the leaders of tomorrow.
 At Cloud Nine Outdoors, we work to provide a long lasting impact on the lives of the youth within the Tampa Bay area.
Our programs focus on providing access to the outdoors for the underrepresented youths from our communities. It is our objective to empower and inspire the youth within our programs by helping them to develop, refine, and cultivates skills of leadership, confidence, and resilience through powerful outdoor activites and events.







Year-Around Program
Sign up to receive information regarding our year-around program focusing on one on one mentorship, scholarships, and specialized outdoor adventures. 
Get Involved
Cloud Nine Outdoors is always looking for volunteers and those looking to help make a difference.  If you are interested in volunteering in any other capacity, including internships, board member positions, and more, please fill out our form located below.
Donate Now
Meaningful experiences outdoors are beneficial on every level – physical, mental, and emotional. 
Your donation helps to ensure that youth from marginalized communities also have access to those experiences.
August 27 - kayaking Trip(st. Pete)
september 15 - Archery | Hunting training(Tampa)
October 23 - FISHING (ST. PETE|JOHN'S PASS)
NOVEMBER 20 - FISHING (ST. PETE|JOHN'S PASS)
DECEMBER DATE TBD - CAMPING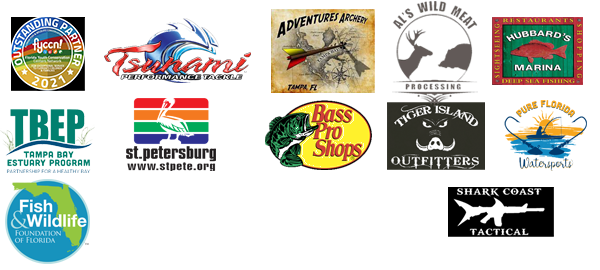 Our Office
1403 Druid Rd E
Clearwater, FL 33756
Office Hours
Mon-Fri: 9am – 5pm
Sat-Sun: Closed